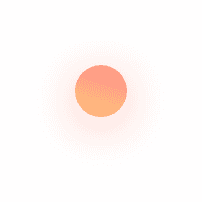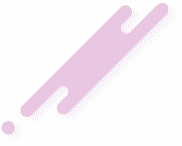 Technologies We Work With
At the Geeky Nerds, we harness the latest advancements to deliver high-quality, cost-effective and reliable web and mobile applications. In today's rapidly changing tech-driven markets, innovation is not just an option, it is a necessity and we understand the pivotal role that technology plays in shaping businesses and driving success.
Our Approach to Technology
We adopt a dynamic and adaptive approach to technology, constantly evolving to meet the demands of an ever-changing digital landscape. Our mission is simple yet powerful: to provide result-oriented solutions that empower you to thrive.
Our Technology Stack
Here are some of the key technologies we specialize in:
Database Designing & Services